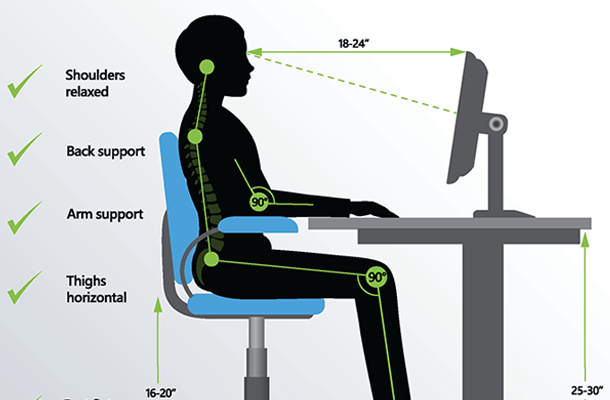 In the context of hand therapy, ergonomics is the science of designing a workspace using an evidence-based approach to make measurable improvements to the workspace to prevent injuries that can occur from the shoulder to the fingertips, and increase productivity. By designing a safe and comfortable workstation, we can help you work safely.
We Offer:
Ergonomic Consultations performed by our Certified Ergonomic Assessment Specialist to provide proactive, preventive ergonomic education and modification to reduce workplace injuries.
If you have recently had surgery to your hand, wrist, elbow, or shoulder, ask your doctor for a referral to FORM Hand Therapy. You can print a referral form for your doctor to fill out or contact our office for additional information at (510) 350-3030.